* NO ONE IS MORE DEDICATED TO MAKING YOUR PRODUCTION A SUCCESS, THIS IS WHO WE ARE AND WHAT WE DO! *
Our event managers are the calm in the storm…that vital lighthouse to help navigate your event and impress your audiences…
We are storytellers, wordsmiths of visual communication, auteurs of media design. From concept to content, we craft your multi-media into a modern message.
MAC Live Video is about the intimacy of seeing something up close, that unobstructed view from the back of the room or that detail in a year end report.
Projectors, Mics, Speakers, Screens, Monitors and Computers — these are our tools — our instruments of seeing, hearing and communicating your message.
We are not DJs; we are not sound impostors or posers; we are MAC Sound engineers — knowers of ohms and amplitude! We are conjurers of audible enchantment…
We offer a variety services for your exhibition needs.
It is a first impression… that one chance to look your best and show your audience that this event is something special.
A fully customizable virtual conference allows your audience to attend your event from the comfort of their home.
Allow us to introduce the newest MAC Productions team member, Brian Rolston. This live event jack-of-all-trades joins us as our Director/Producer/Show Caller for live events.
Read More »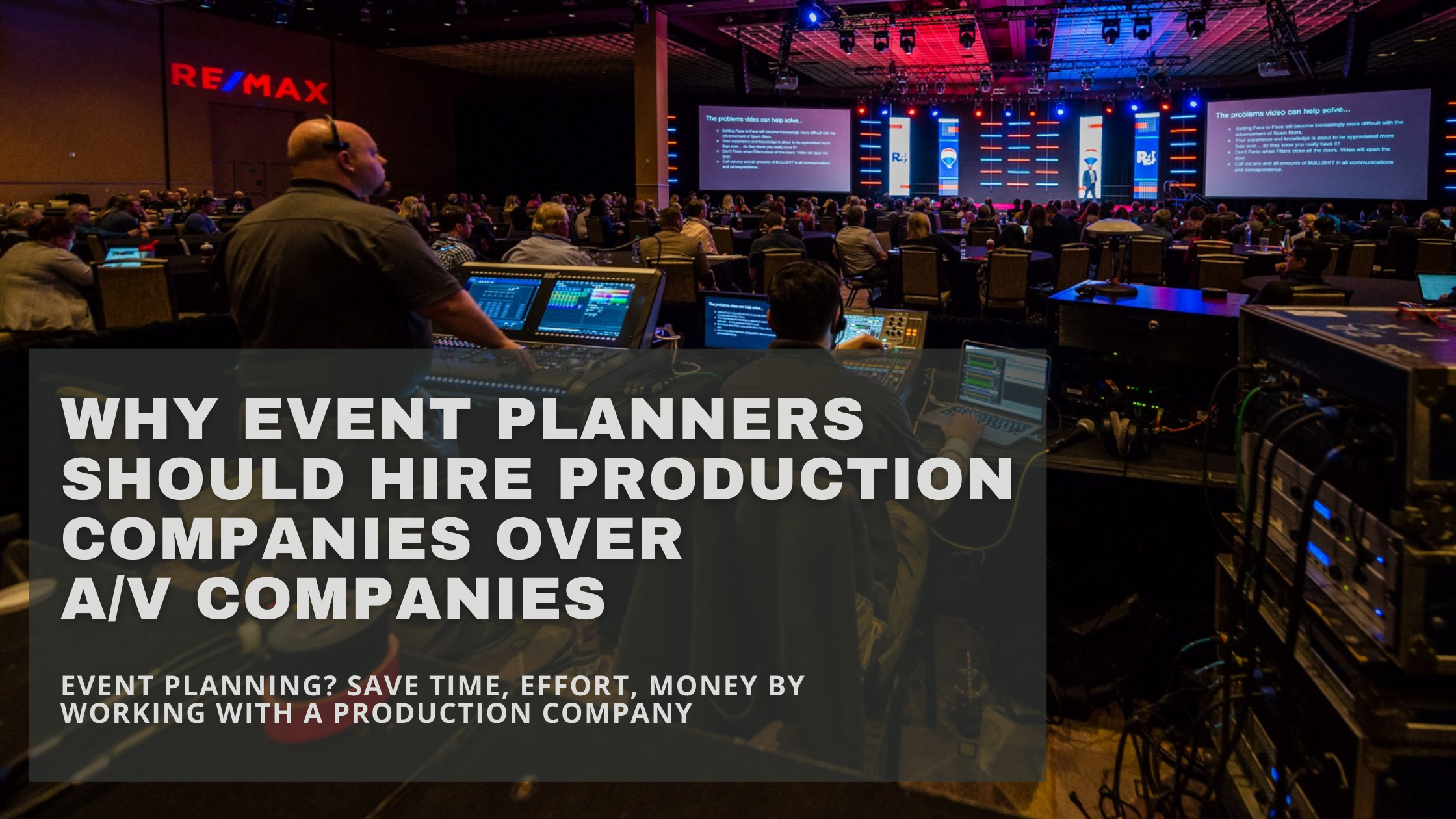 If you're planning an event that needs audio visual support, you should consider hiring a production company as soon as possible to save yourself time,
Read More »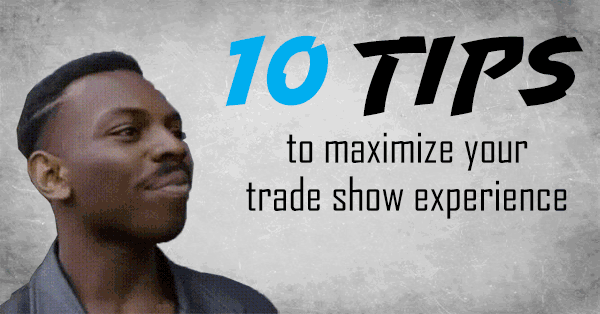 These 10 tips will help you engage with potential customers and show you how to make your space standout above the rest.
Read More »
"I have been doing this for a while, and it's always nice to work with an AV provider who has it together, but MAC Productions is better than good – they are great!"
"Their staff above all else is their best quality. Superb people, experts at what they do, who take great pride in what they do every day."
"The audience looked at the stage in complete amazement as did I. The MAC team went above and beyond to make the event a true experience and as great as you are it was not one person that made this possible but an entire team."