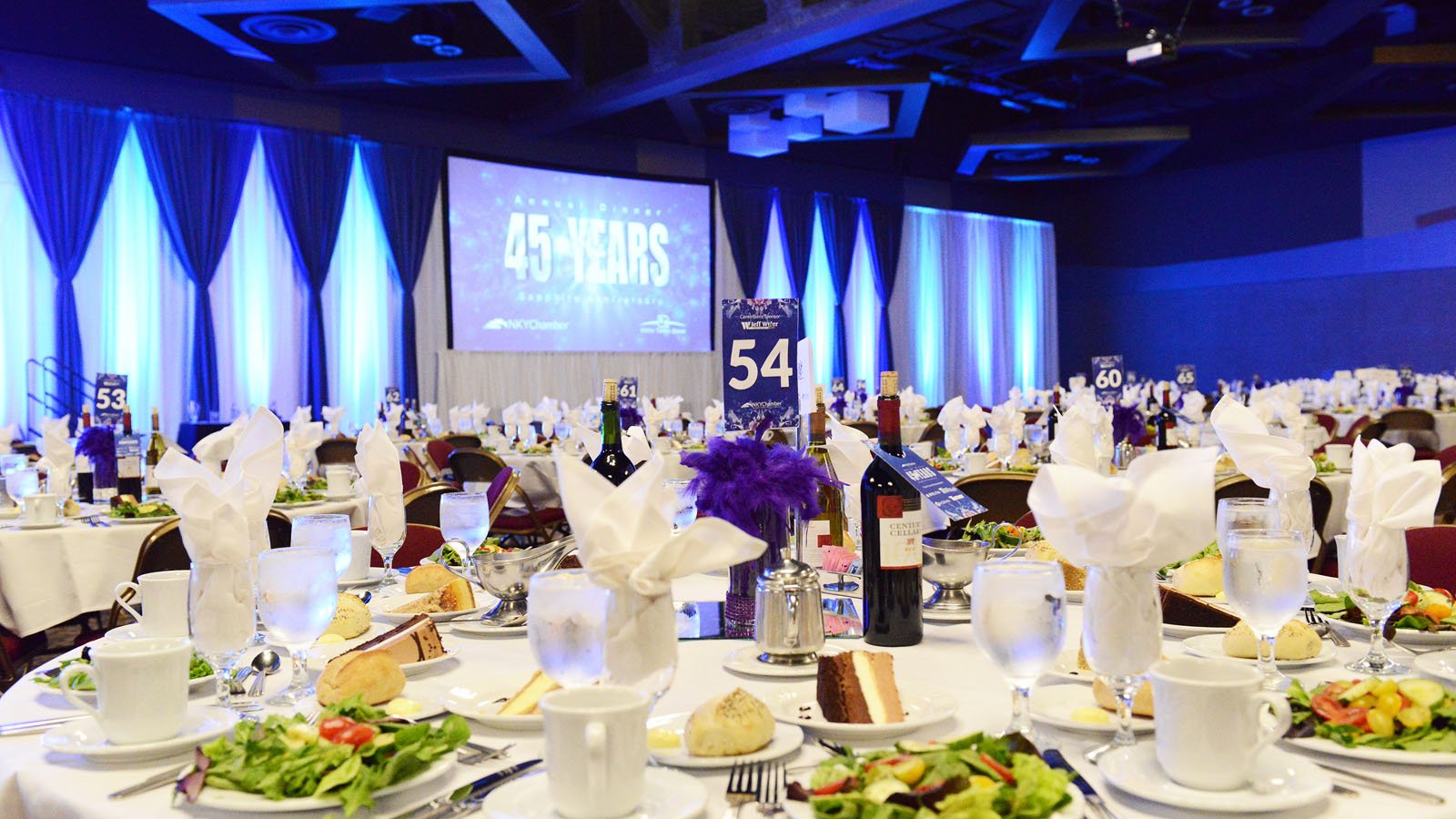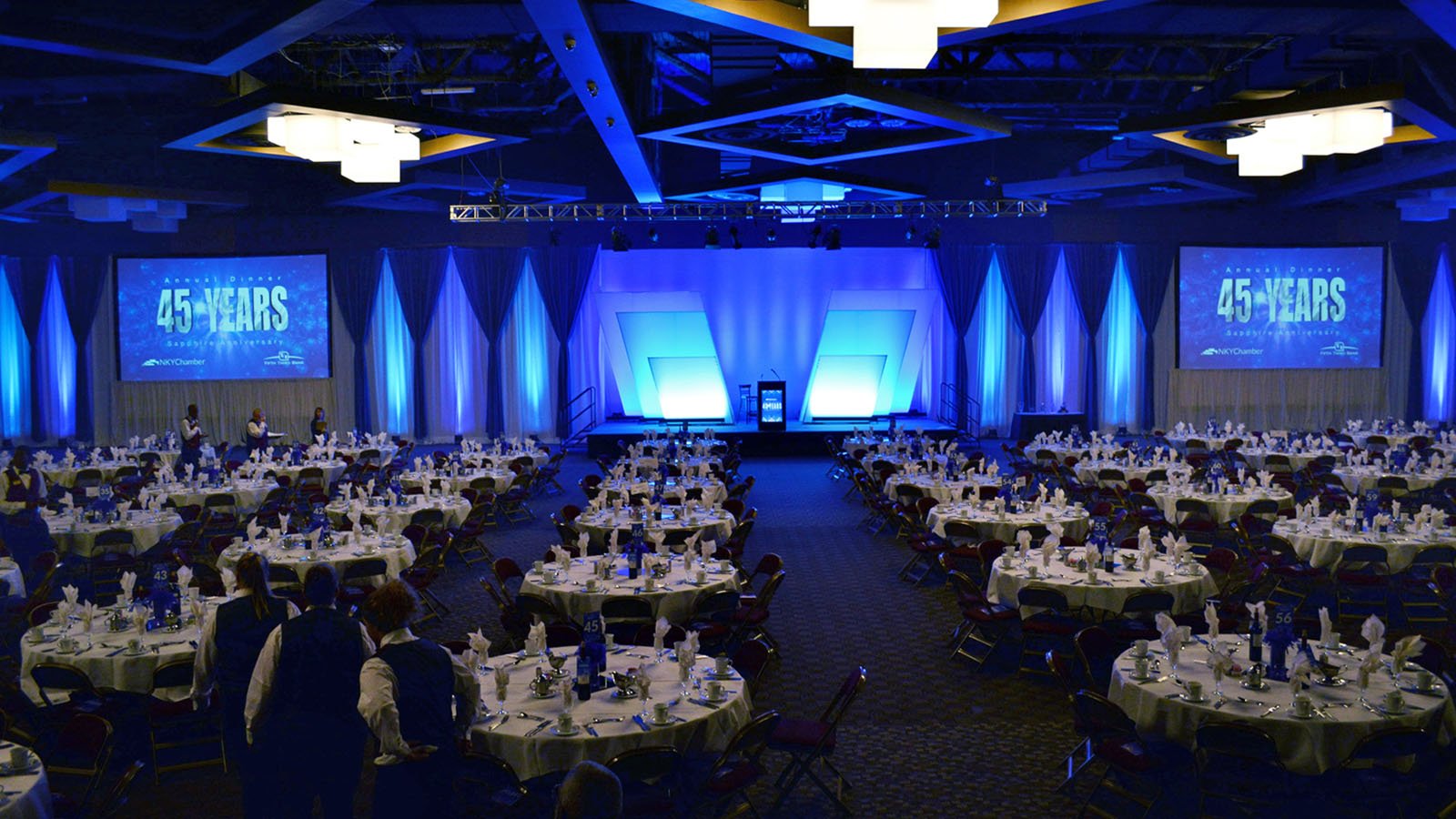 Elegance is assured with traditional drape and lighting. Together these traditional decorations help the planner design an affordable option for a multitude of occasions. From weddings, graduations or galas, the Mise en Drape look will transform any room into an elegant affair.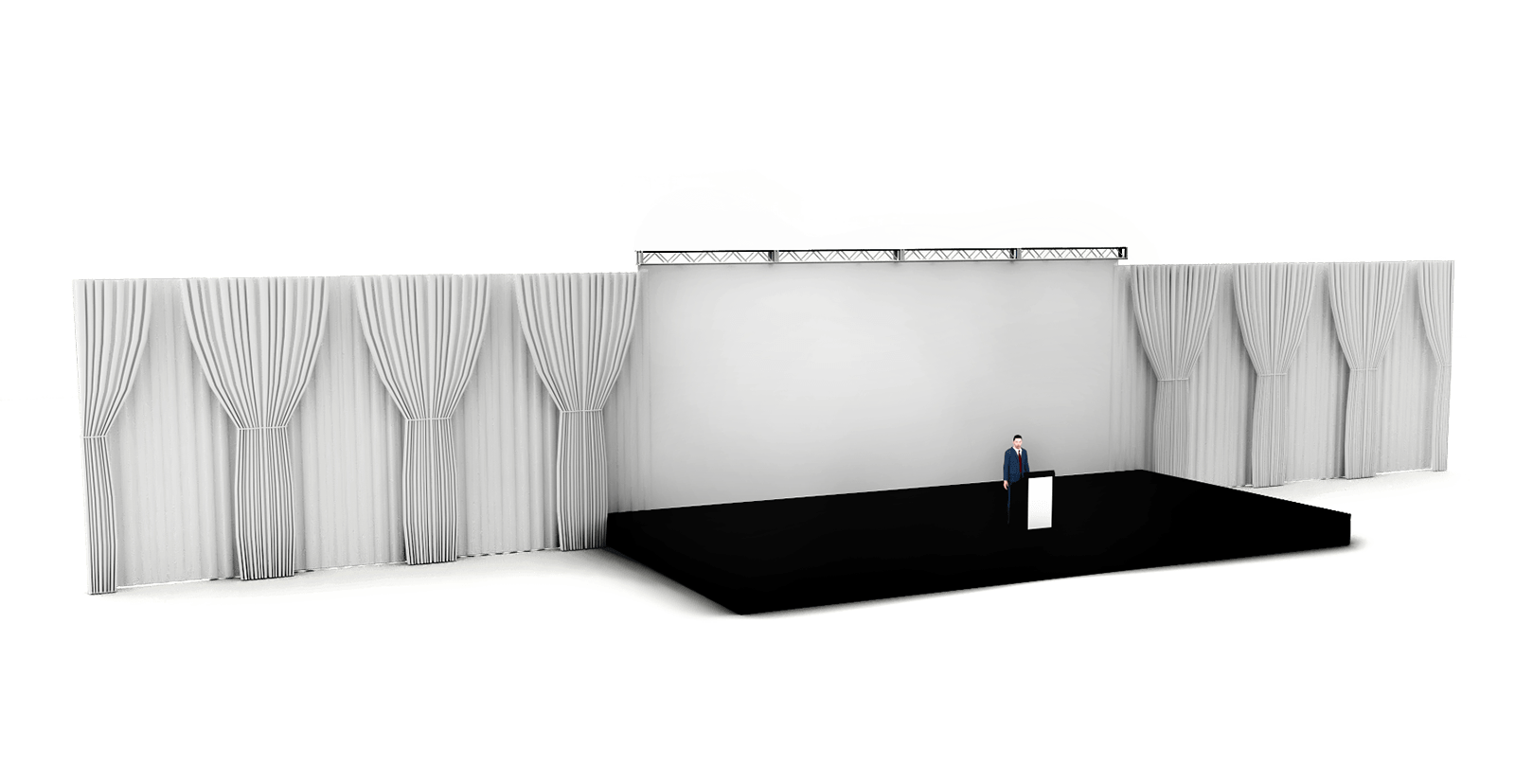 Drape comes in a multitude of styles and colors lit with LED par uplights
Great for ground supported rigging
Labor – 2-4 hours, 2 technicians
DIMENSIONS
Dimensions: 16-22'h, any length required
*The listed price, labor, setup time and dimensions are based on the 3d model design. Designs can be customized and changed.